John Boyd
Owner, Residential Project Manager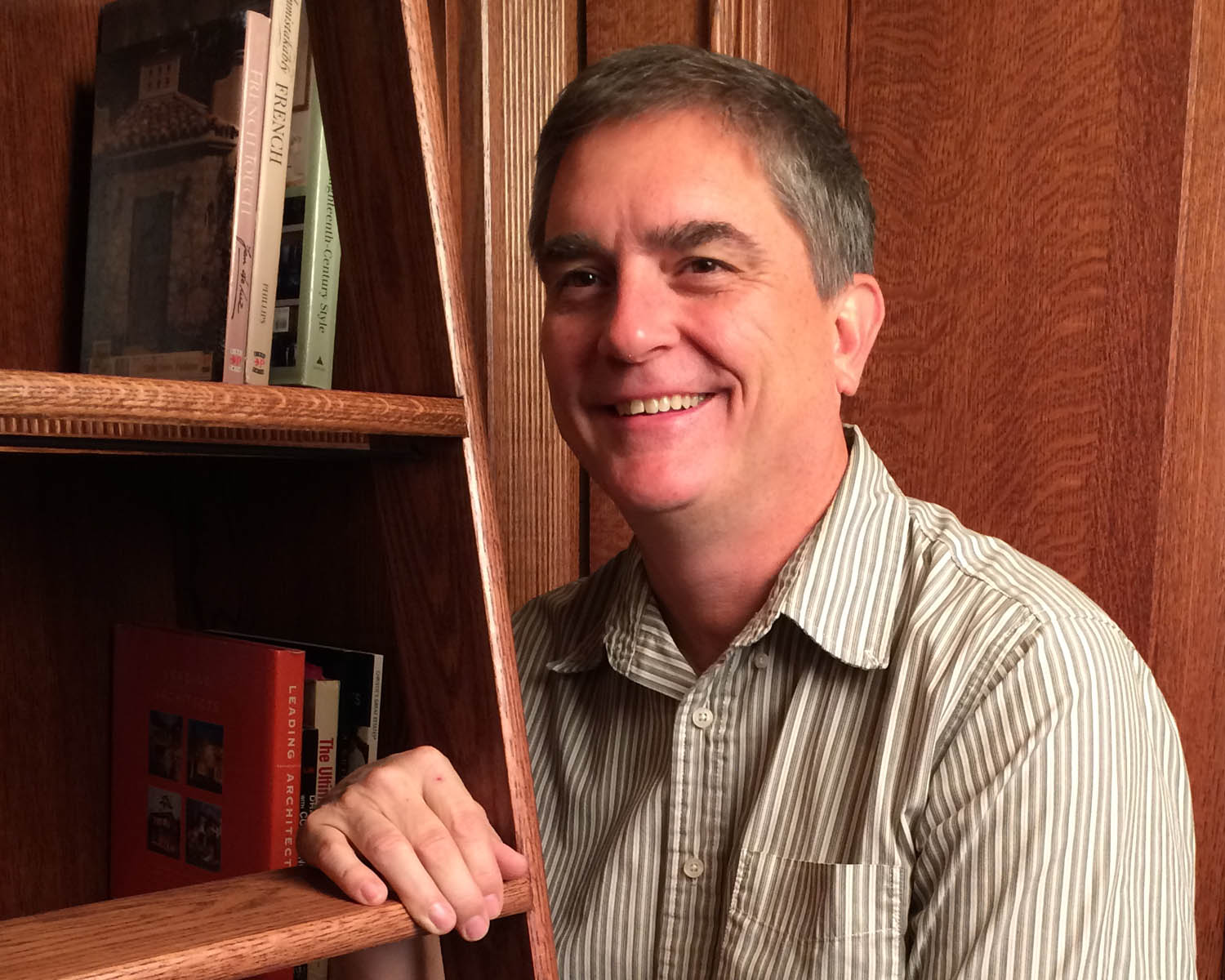 My wife Velma and I own Alpine Wood Products, and it's an amazing journey working with our employees who are our neighbors and friends. My travels to Europe inspired the international designs we offer our local and national clients, who own businesses or homes, including multi-million dollar mega estates in north America and Canada.
I grew up in the woodworking business with my family. My dad taught me to work hard, do a good job and have integrity in all my dealings. As owner, I really consider myself part of the Alpine team as a Residential Product Manager. It's an amazing place with a super talented team of craftsmen who push the limits of their ability to new heights each year, as we continue to manufacture a wide variety of fine detailed product selections right here at our facility in Marionville.
417-258-2584 • Ext. 1
Monday – Friday, 7:00 am to 3:30 pm (CST)
Contact John for any help related to designing and estimating your dream project.
(Use the form below).