Jeremy Jones
Residential Project Manager, Engineer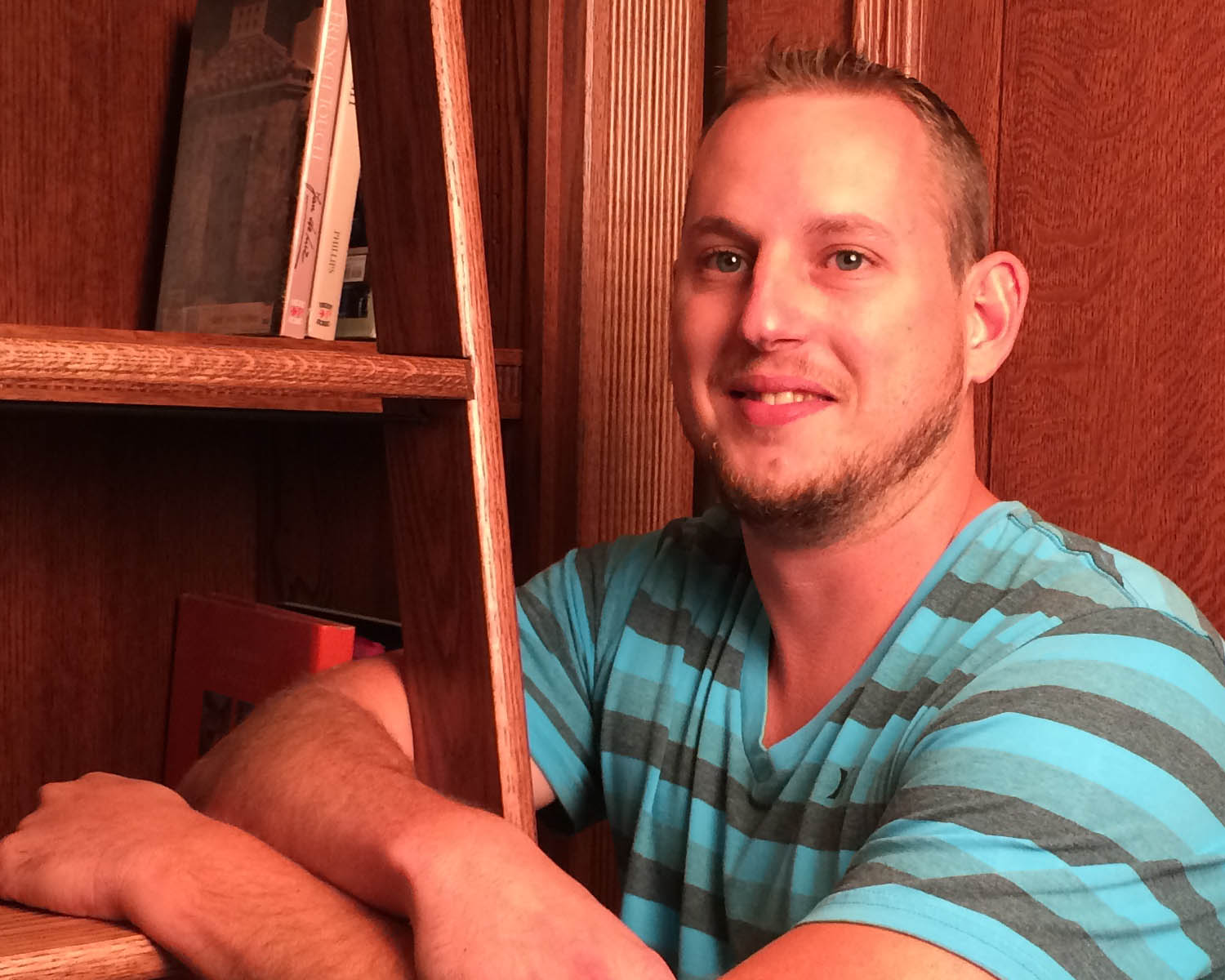 I am very inspired being a project manager and software workflow engineer at Alpine. I have specialized in the cabinet industry for ten years, and am not a stranger to custom and unique high-end designs. What I love about Alpine is the challenges and experience, and being part of a great working team environment that feels like a big family.
When I'm not designing cabinets using 3D software, I enjoy camping, kayaking, motorcycles and spending quality time with my amazingly smart and beautiful daughter, who wants to learn everything from me about life, fast cars, and anything related to my work.
417-258-2584 • Ext. 6
Monday – Friday, 7:00 am to 3:30 pm (CST)
Contact Jeremy for any assistance related to residential project design.
(Use the form below).