Ed Waddell
Residential Project Manager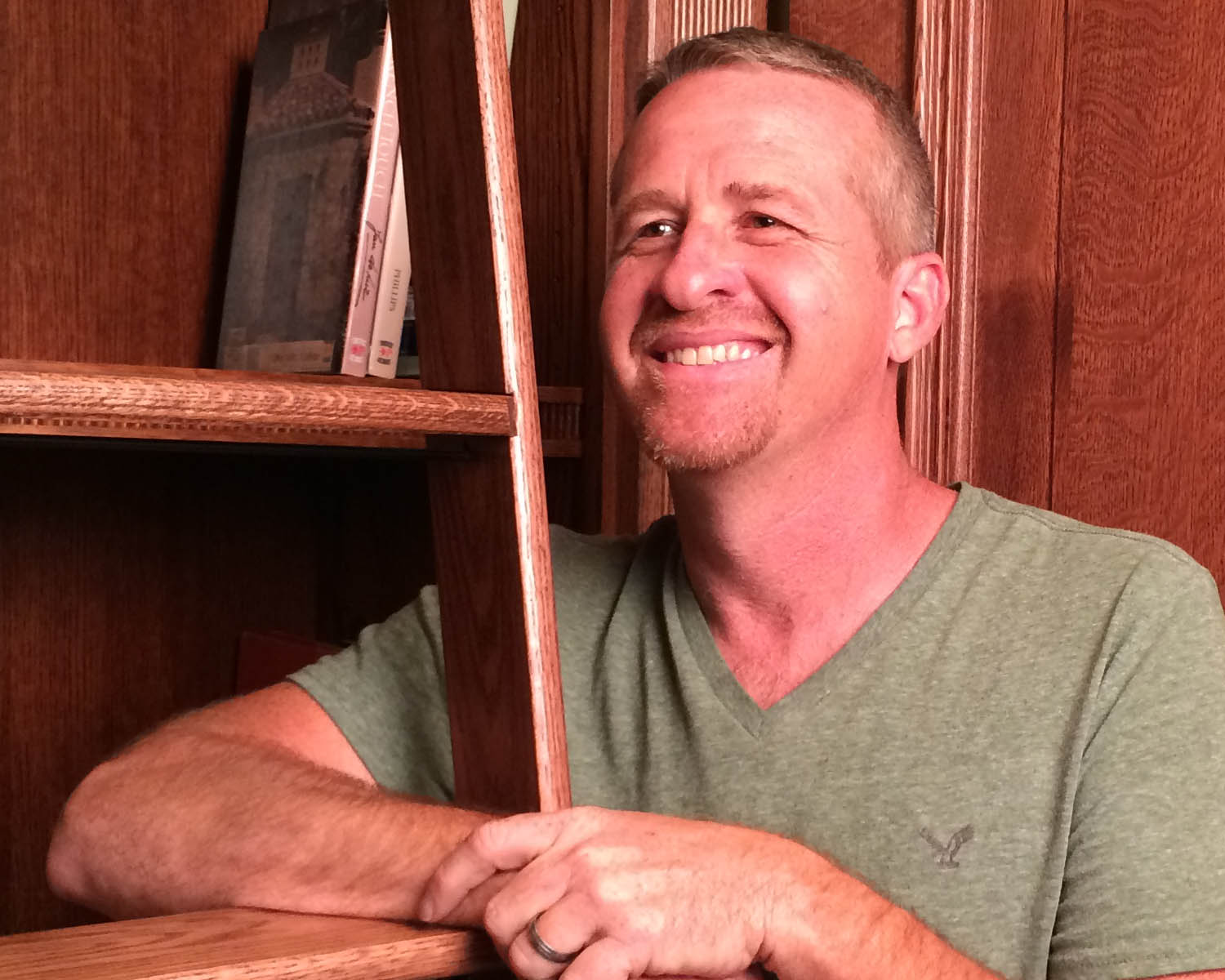 I enjoy helping my clients bring their ideas to reality! I've been married to my beautiful best friend Teresa for 28 years. We have 2 sons, & daughter-in-laws that we are very proud of. My wife & I are now beginning to enjoy the next phase of our lives spoiling grandchildren, & traveling together.
417-258-2584 • Ext. 4
Monday – Friday, 7:00 am to 3:30 pm (CST)
Contact Ed for any questions related to projects you would like to have built.
(Use the form below).