Dakota Reeves
Cabinet Engineer, Digital Optimizer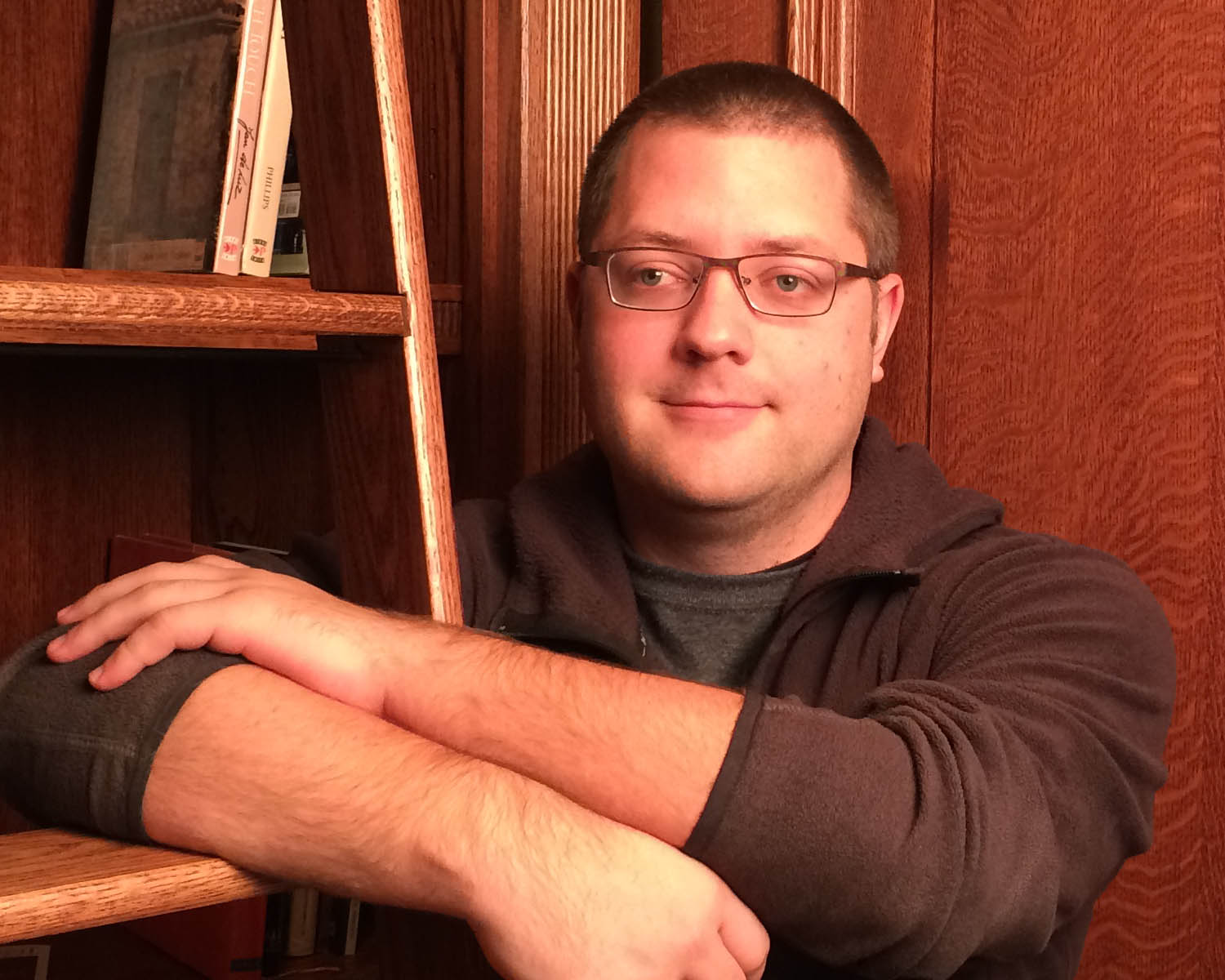 I enjoy working with Alpine project managers to optimize cabinetry blueprints to ensure the end product is of the highest quality and exact specifications for our customers. It's awesome to be a part of translating blueprints using specialized software that end up in a final product.
In my spare time i enjoy computer programming and gaming, camping and hiking. I'm married my lovely wife Cortney and we have two dogs Brody and Bailey.
417-258-2584 • Ext. ???
Monday – Friday, 7:00 am to 3:30 pm (CST)
Contact me about any modifications to blueprints and plans related to residential cabinetry.
(Use the form below).